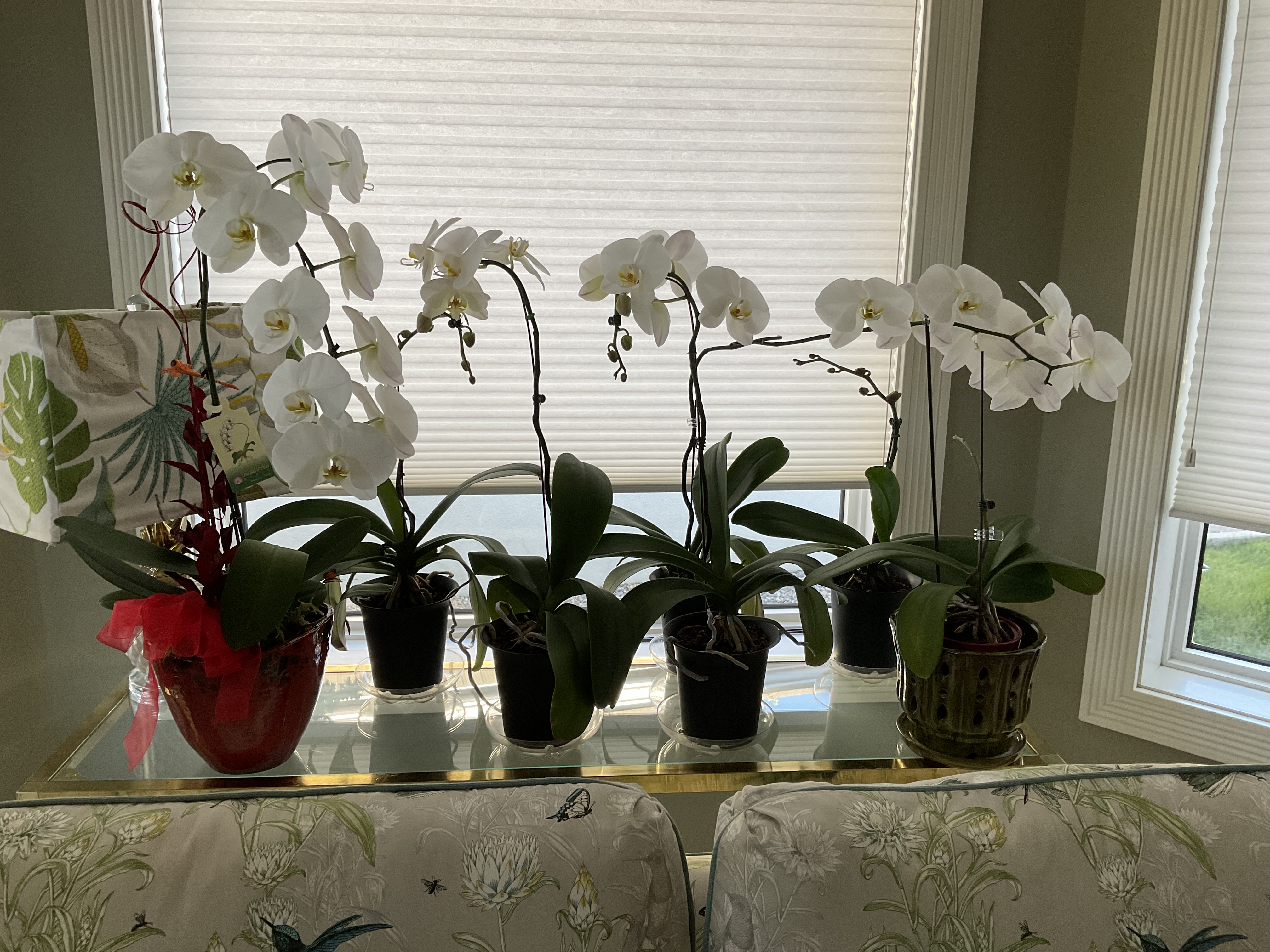 There are just a couple things you need to get right to rebloom your orchids:
It's true - orchid lovers who refine their growing environment are the ones who successfully rebloom their orchids. I'll show you how to do just that.
I'll teach you how to choose a healthy orchid & keep it that way. (NOTE - this is not an orchid rehab class).
You'll learn how to set up your Phalaenopsis grow space using my proven 5-week- action-plan.
Pictured here are Elizabeth's Phalaenopsis orchids. Self-proclaimed newbie orchid grower, Elizabeth, says "Anna...your courses have helped me get to this point."
Here's how Optimize Your Orchids to ReBloom works...
I'll send you an email once a week for the next 5 weeks.
Week 1: Examine your current growing environment
Week 2: Learn about phalaenopsis orchids
Week 3: Bridge the gap: The 3 pillars of orchid care
Week 4: Begin with a healthy phalaenopsis
Week 5: Beyond the basics to power up your phals
By the end of 5 weeks your Phalaenopsis orchid will be set up for success. It may still take a few more weeks, or even months to rebloom. But, without this action-plan its blooming future is uncertain.
With the action-plan in place, you'll feel so good knowing that you're taking steps to ensure your Phalaenopsis orchids bloom and thrive.
I can't wait for you to enjoy your gorgeous, flowering orchids!
Your class includes:
5 weeks of training to help you set up your orchids for blooming
Weekly emails

with step-by-step guidance on what to do every week to stay on track

Paradigm-shift-packed videos and class instruction that you can implement right away
A downloadable workbook to apply what you learn
Online, unlimited access to Optimize Your Orchids to ReBloom
What Makes the Class So Special?
It's all about bridging the gap between your current growing space and the needs of your orchid.
In the class, you'll learn exactly what your Phalaenopsis orchids need. Then you'll discover how to fine-tune their care so your Phalaenopsis orchids will thrive and bloom.
Optimize your orchid care to finally get the results you want
Finally feel confident about your orchid care
After the class, you'll know you're giving your Phalaenopsis orchids what they need
Finish the class with a reblooming action-plan in place
Thanks for your help. My orchids are doing so much better. They are growing new roots, leaves and 1 or 2 flower stalks. I talk to them every morning and love them to pieces. Thanks again for your help.
Myrna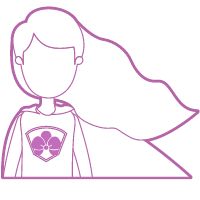 Thanks for your information. My orchids are much better. I understand when to repot and where to cut the flower stem. I am so excited that my orchids are blooming. Thank you so much.
Doris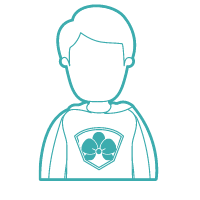 Thank you Anna for all the great tips you have supplied over the years...I am happy with the results...The results this year are far beyond my expectations.
Harold
Sneak Peek: Here's the 5-week plan to Optimize Your Orchids to ReBloom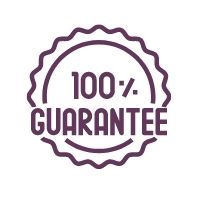 Satisfaction Guaranteed
I know you'll enjoy this class, but if for any reason it is just not the right fit, let me know within 30 days and we'll gladly refund your purchase. No questions asked.