In Optimized Potting, you'll learn how to:
"Read" the messages your orchid is sending you to know when your orchid is ready for potting
Confidently and carefully remove an orchid from its pot
Clean up the roots and prepare your orchid for potting
Select a pot and potting mix specifically customized for your orchid
Successfully pot your orchid and set your orchid up for orchid-growing perfection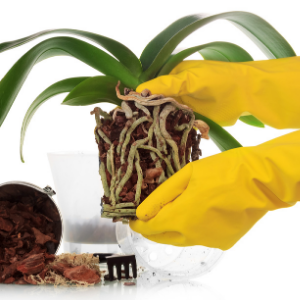 Before unpotting, learn how to determine when the time is right to re-pot. Then, use my special technique to extricate your orchid from its pot.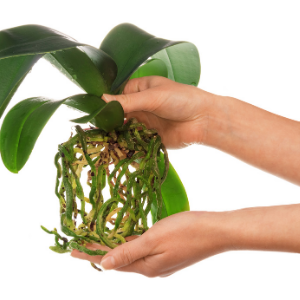 Next, I'll show you how to clean up your orchid's roots using best-practices for sanitation. And, I'll show you how to judge between healthy and unhealthy roots.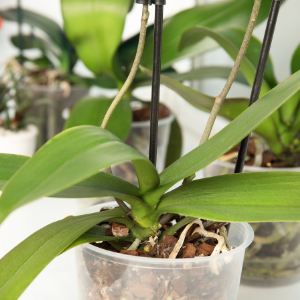 Finally, you'll discover how to place the orchid in a new pot. But not just any pot with any potting mix. I'll teach you how to customize both the pot and the mix to suit your orchid's growing environment.
I wanted to let you know that I took your advice from your carefully crafted orchid instructions and this past summer I repotted 3 of my Home Depot-bought orchids. They were definitely root-bound. All three of them now have multiple new shoots that just keep reaching upward. They all have buds on them.
​
I just wanted to let you know that repotting definitely was the key to keeping my orchids blooming. And patience. ​
Thanks ~ Wendy​​
Hi, I'm Anna and I am a pro at potting orchids.
But, it wasn't always that way. There was I time when potting an orchid was terrifying. I was sure I was going to kill my orchid.
I've come a long way since then. Potting orchids is now second nature. I can't wait to help you feel comfortable potting your orchids so that you can ensure your orchids a healthy future.
Not only will I remove the intimidation factor with potting orchids, but I'll give you the confidence to move forward along your orchid-care journey.
Whether you're a beginner potting your first orchid or already have experience potting orchids, you'll be thrilled with the way your orchids flourish using my potting system.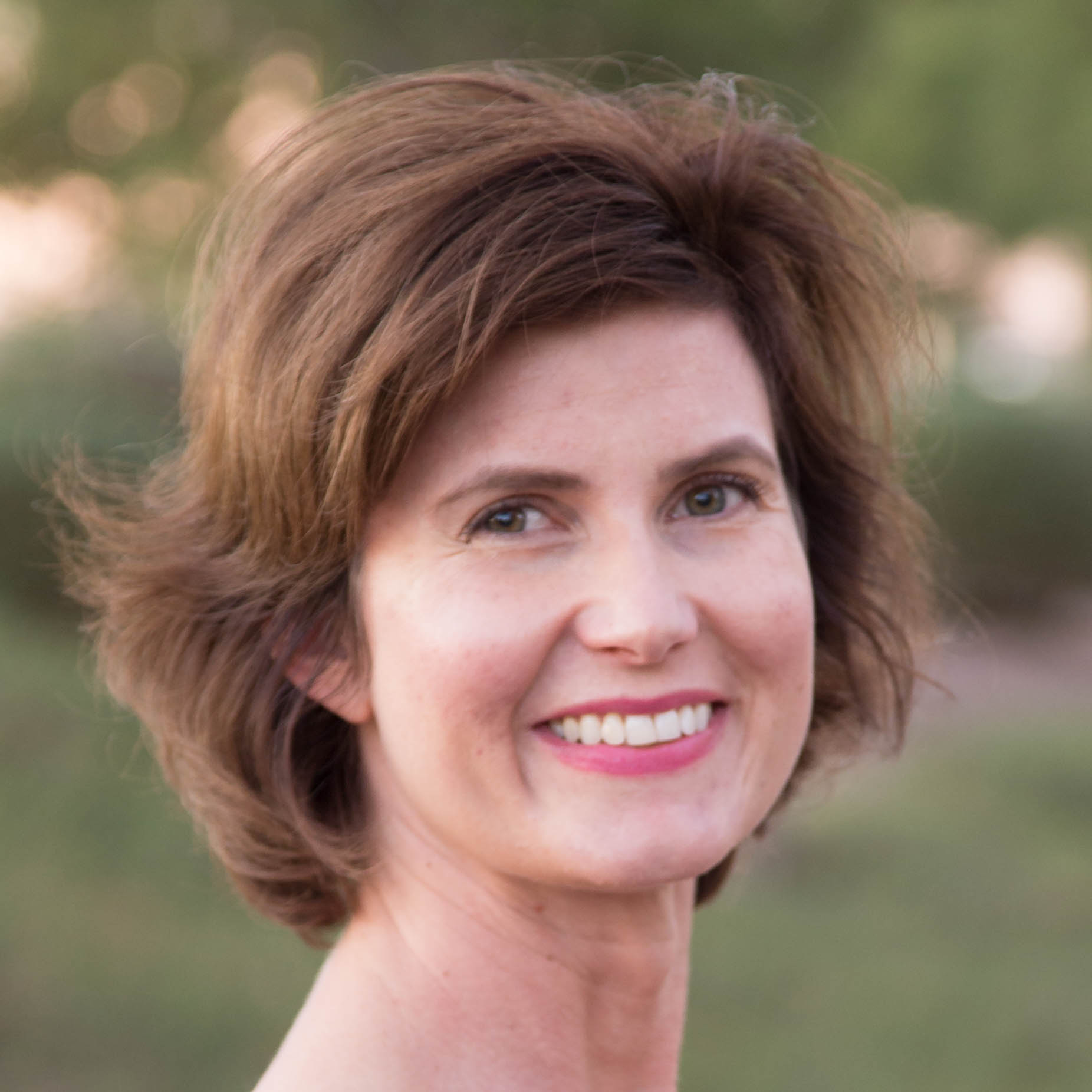 Turn Your So-So Orchids into Optimized Orchids
Get all the insider information you need to un-pot, clean-up, and re-pot your orchids. Plus, learn specialized care techniques that will prepare your orchids to bloom after potting.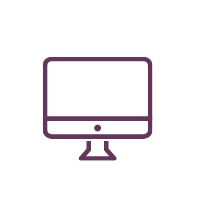 Enjoy optimizing your orchid care from the comfort of your own home.
You'll have lifetime access to your class.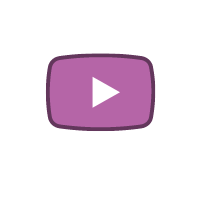 Learn with step-by-step, easy to follow video lessons to level-up your orchid care.
Just log into your account and your class will be waiting for you.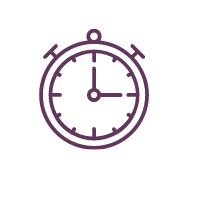 Begin at your convenience. There's no official start and end date. You set the pace.
No time limits - just fun!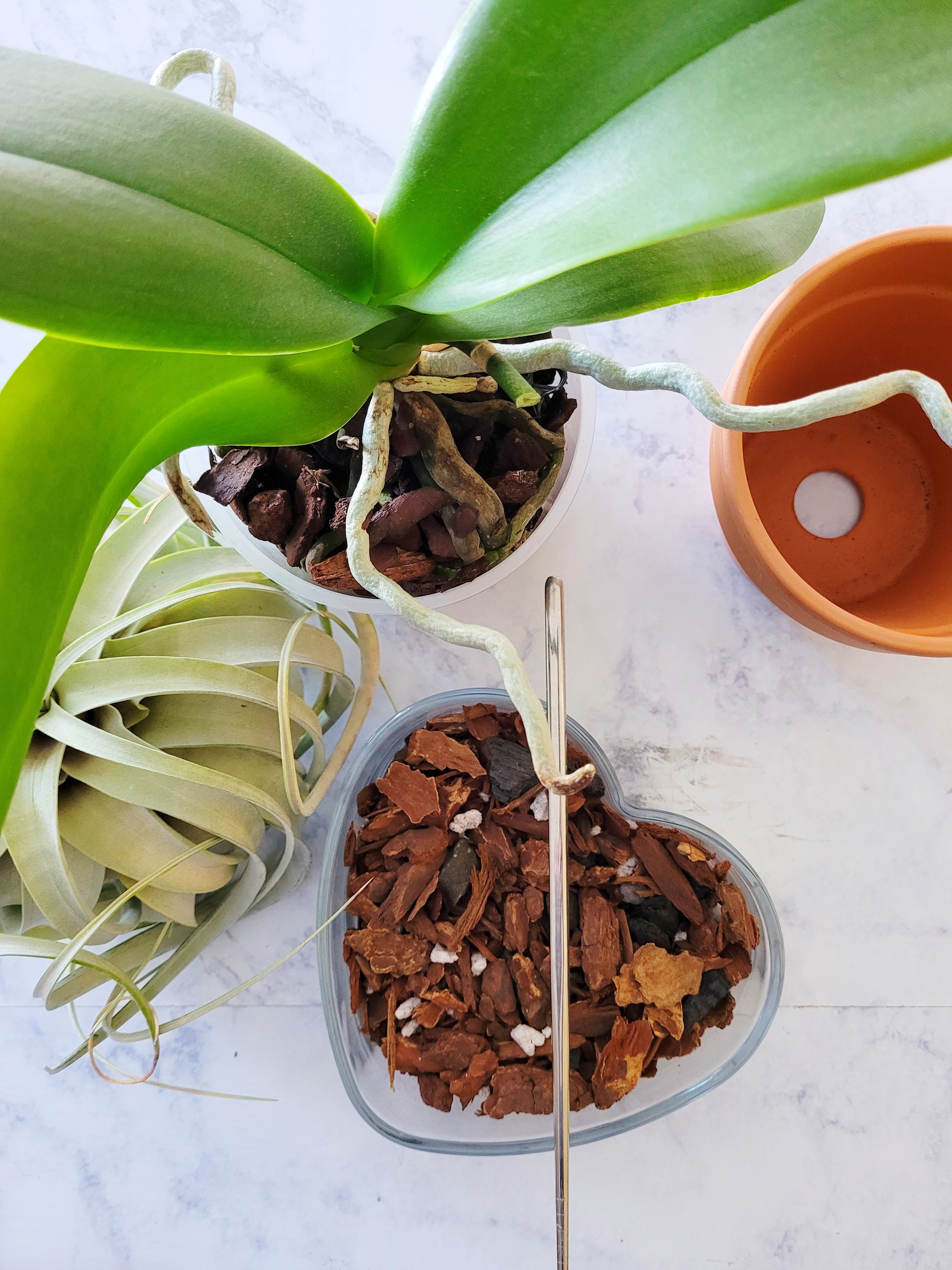 Register now and you'll receive:
9+ video lessons
(approximately 60 minutes total)
Great for all kinds of orchids
Unlimited and instant access
Email support
100% satisfaction guarantee
Here's What Optimized Potting Can Do for YOU & YOUR orchid:
Shannon's orchid recovered from rotted roots to come a healthy, thriving REBLOOMING orchid.
Watch the Introduction
To get a taste of what we'll be learning, here is the introduction to the class.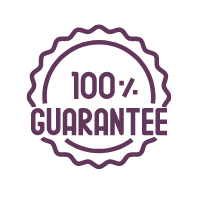 Satisfaction Guaranteed
I know you'll enjoy this class, but if for any reason it is just not the right fit, let me know within 30 days and I'll gladly refund your purchase. No questions asked.